The logX Design team first met in 2017 on the factory floor of a modern CLT processing facility in western Sydney. We had come together under the Lendlease DesignMake team to reshape Lendlease's construction with prefabrication and mass timber.
It is here that we first grappled with the unique challenges of design and manufacture of modern buildings large and small. It is here that we fell in love with mass timber and the opportunities it presents to the construction industry.
Over the following years, we were privileged to work with amazing teams in the factory, office and site, being a part of the delivery team that brought Australia such buildings as 25 King in Brisbane (Aurecon's new home), the Marie Rae Teaching Centre and Fenner Hall Towers in Canberra, along with International and Daramu House in Sydney. We are proud to have been a part of the teams that brought these buildings into existence.
logX Design was forged from these projects, and naturally emerged as a way for us to make our expertise available to anyone who wishes to build with Mass Timber and CLT!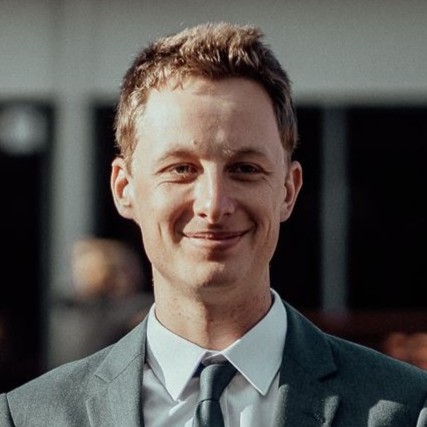 Kylan Low
Founder & Engineer
Kylan Low is a structural engineer specialising in Mass Timber design. He takes particular interest in employing 3D CAD and big data techniques to advance designs for automated manufacture and assembly. He maintains a presence at Australia's tertiary institutions; he has lectured at UNSW, USYD, and UON.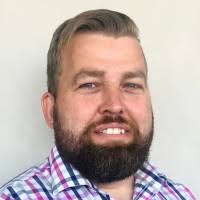 Peter Radcliffe
Founder & Logistics
Peter has 20 years experience across supply chain, manufacturing and construction industries. He is a specialist in process and has in-depth understanding of logistics, from design to delivery. His Mass Timber journey began with the setup of the DesignMake timber processing factory in Eastern Creek.