We offer end to end design, engineering and consulting solutions for mass timber and CLT projects large and small. Our highly experienced team is here to bring your project into a future of sustainable and beautiful buildings.
We use modern engineering and mass timber products to drive a renewable future in construction.
logX is well seasoned in tackling the challenges and leveraging the advantages unique to mass timber and offsite construction.
Our team is locally experienced in the emerging Australian mass timber industry. We have worked on many Australia's first mass timber projects such as 25 King, Daramu House, Melbourne Connect and ANU.
Take a look at some of the projects our team has been a part of: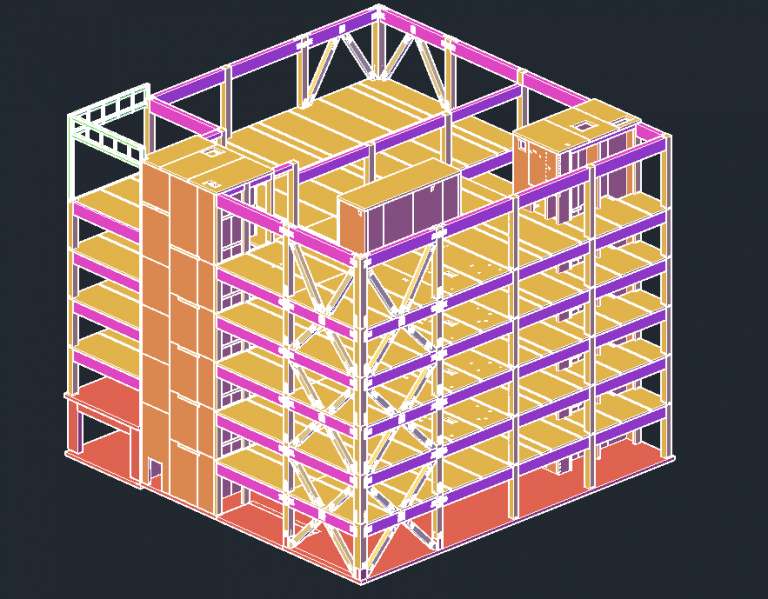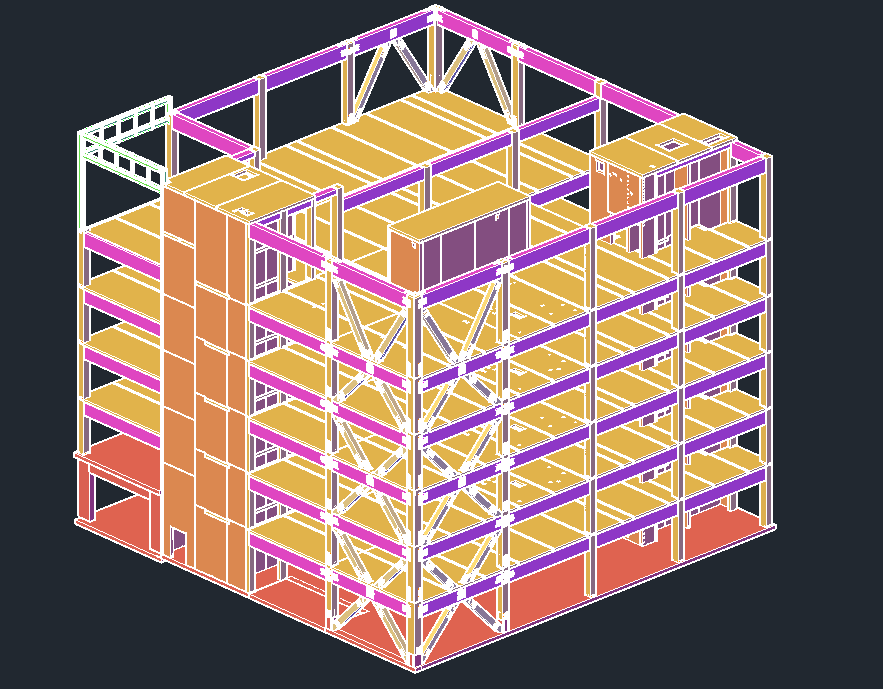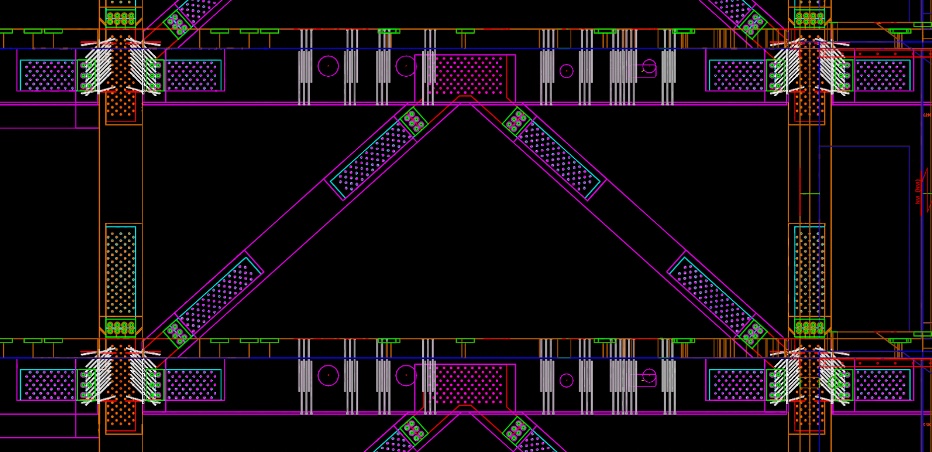 We offer consultations for any stage of your prefabricated mass timber project, whether your needs are in concept design, rigorous documentation for offsite manufacture, or third party engineering reviews.
The decision to use prefabrication and mass timber is best made up front – so get in touch with our team, to explore the possibilities of mass timber and prefabrication for your project!